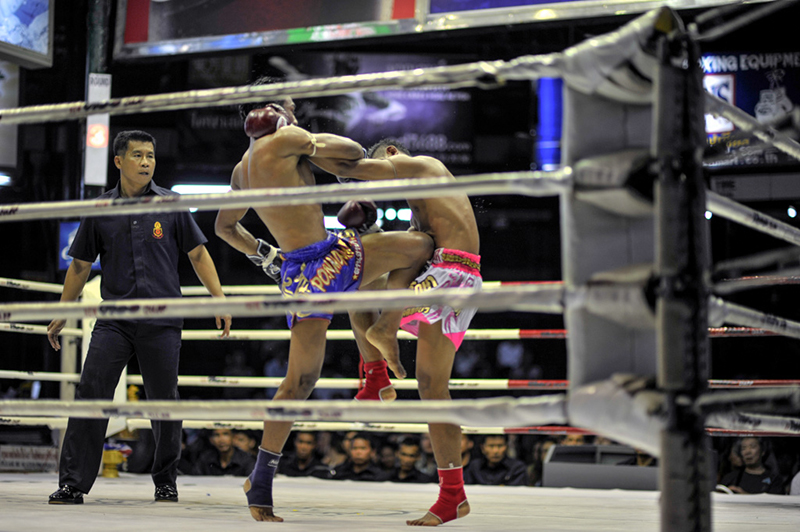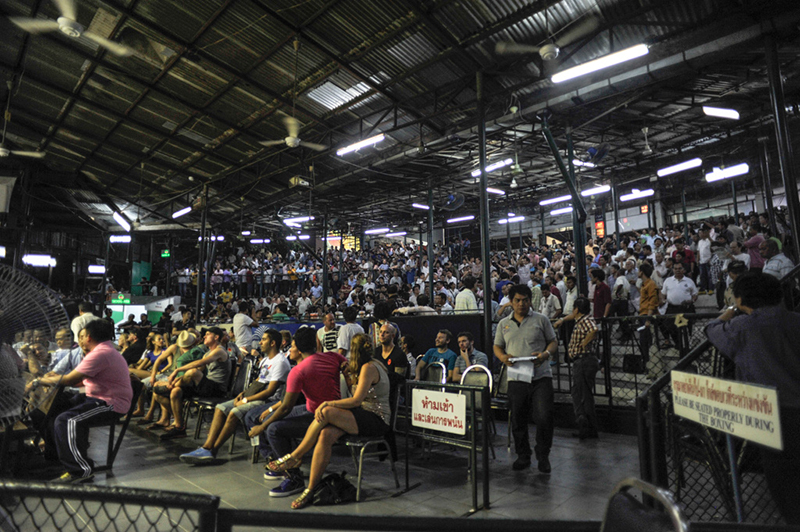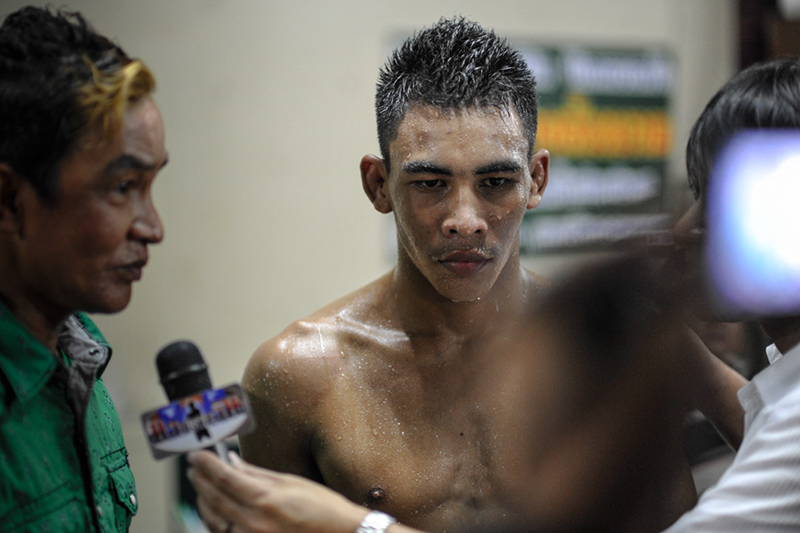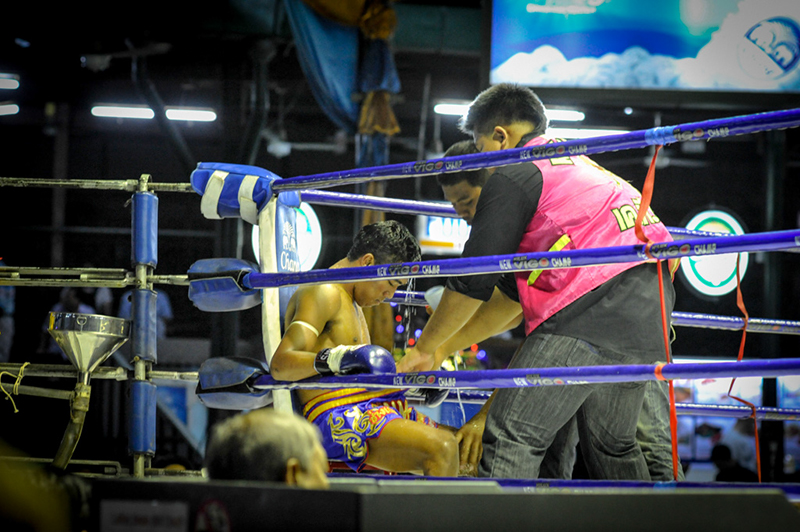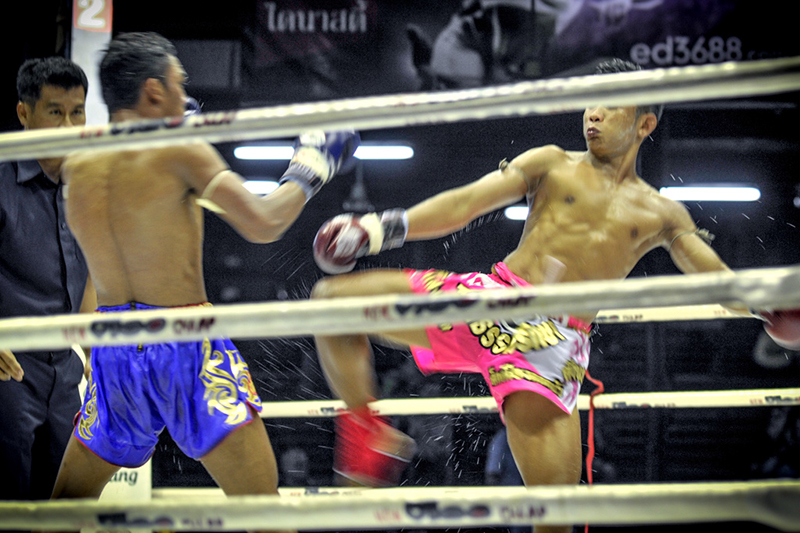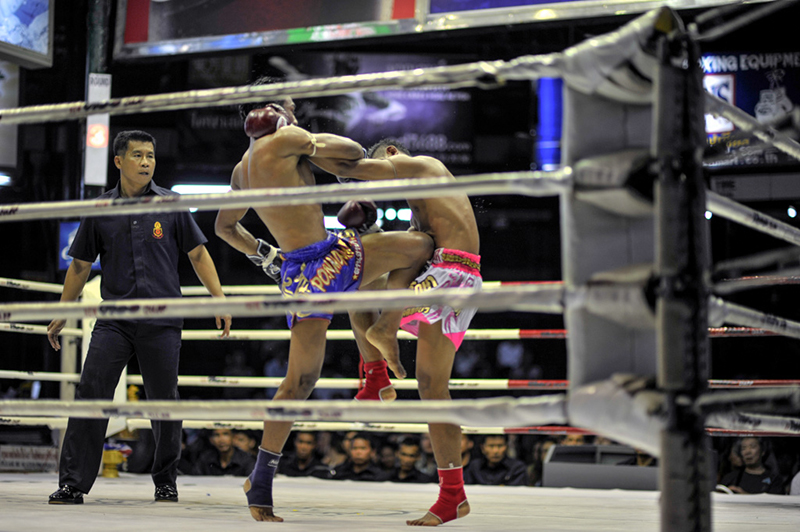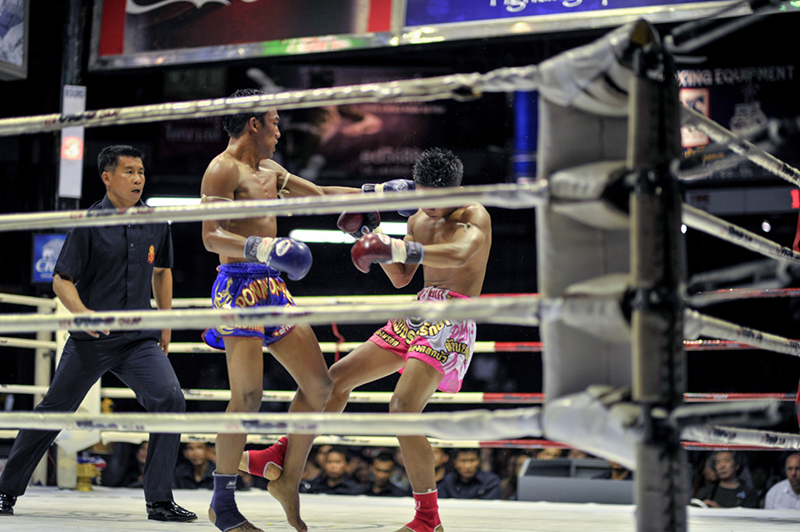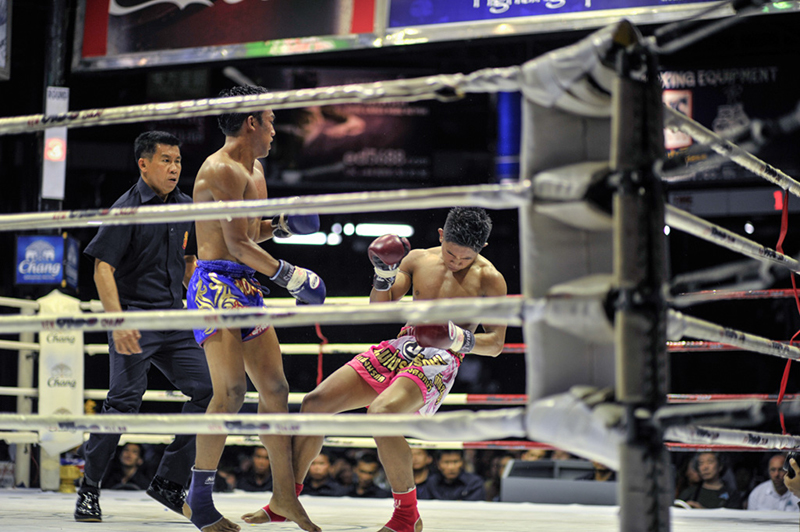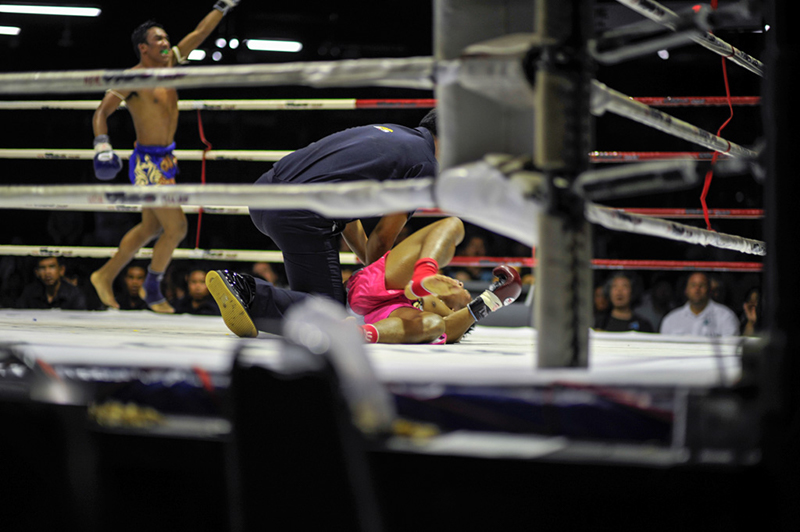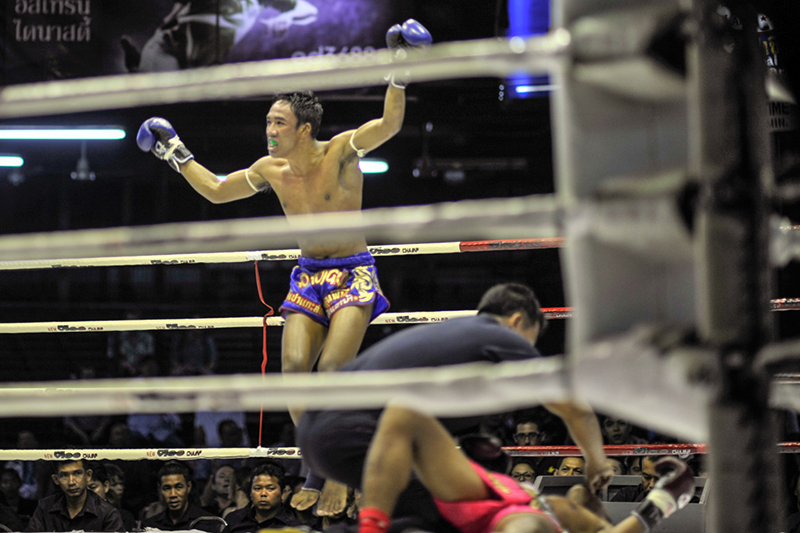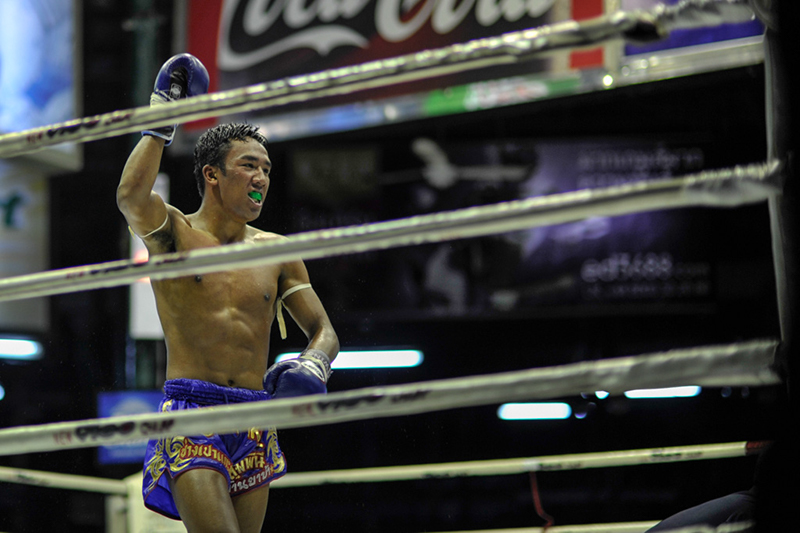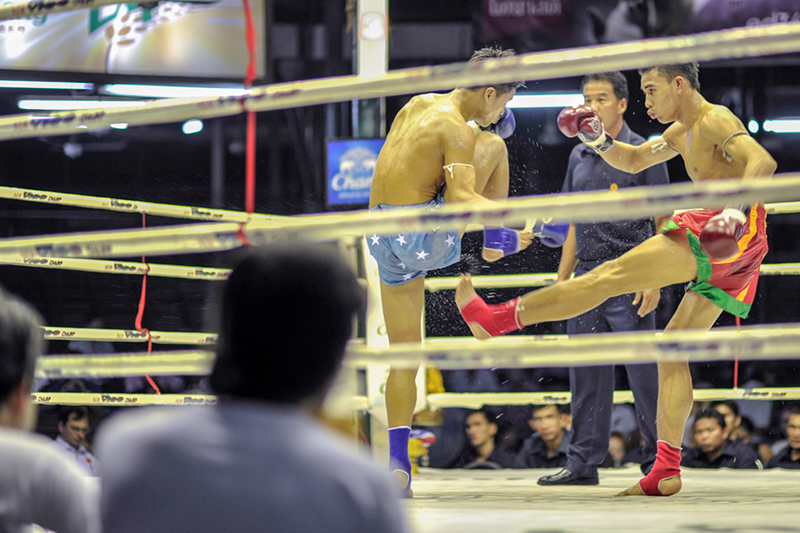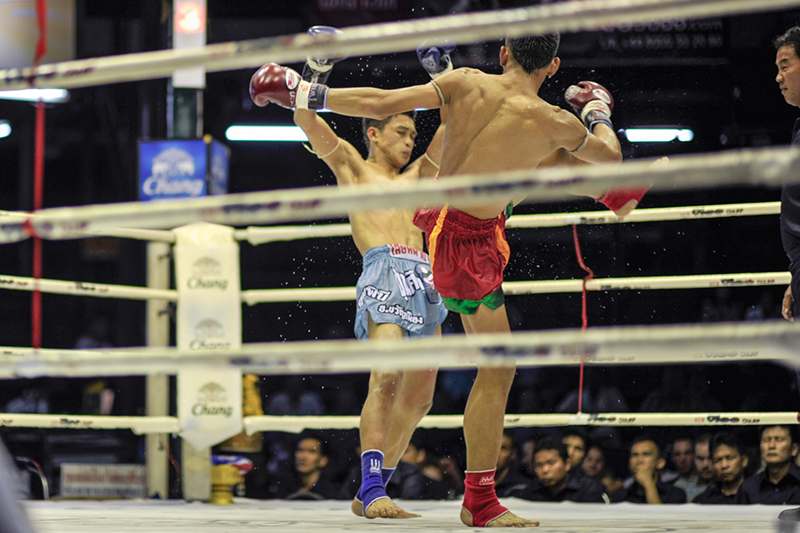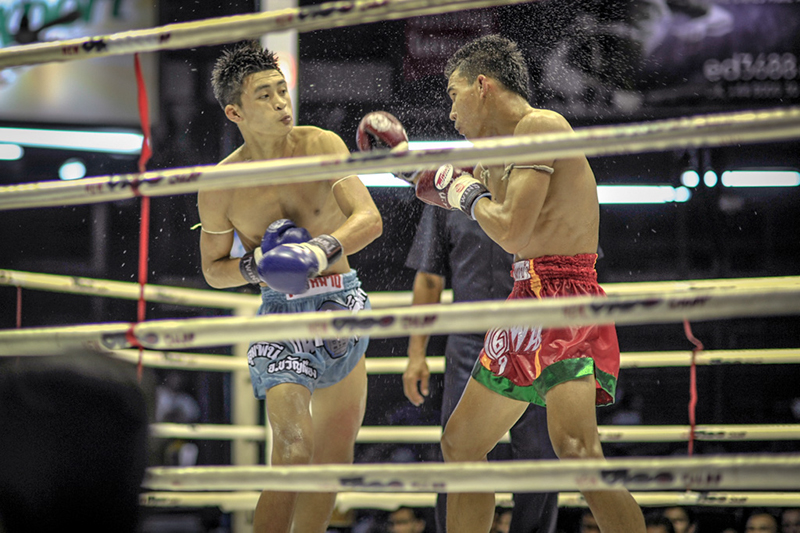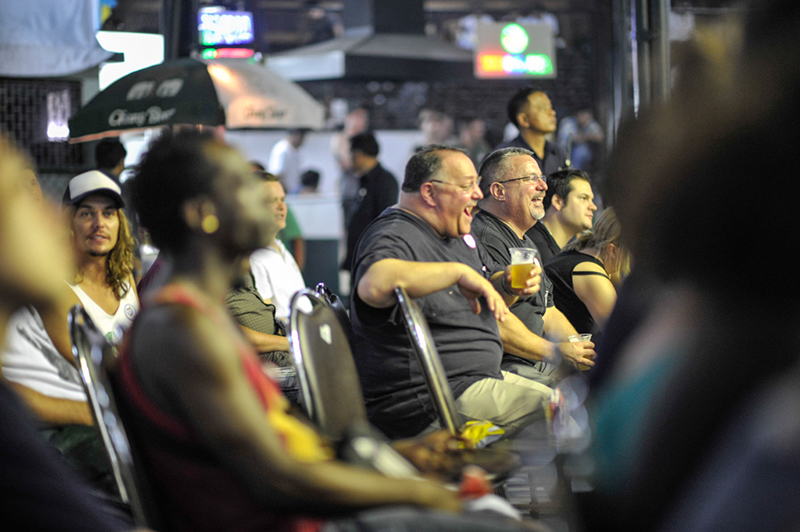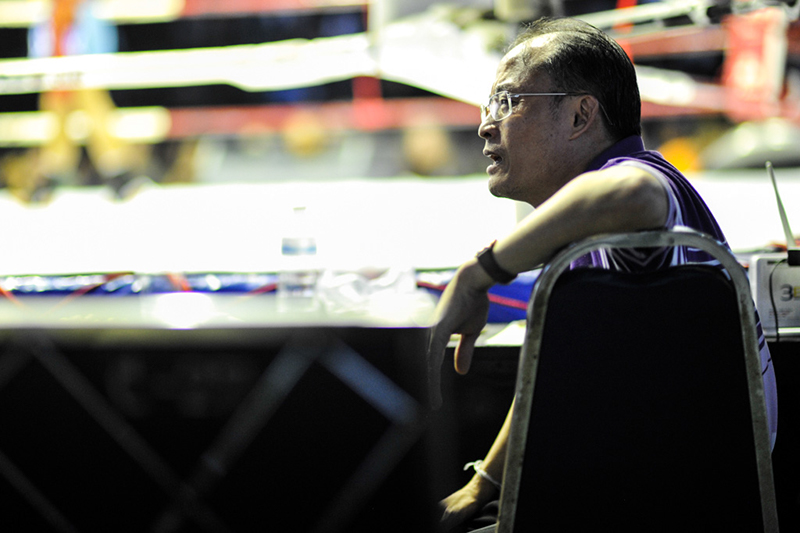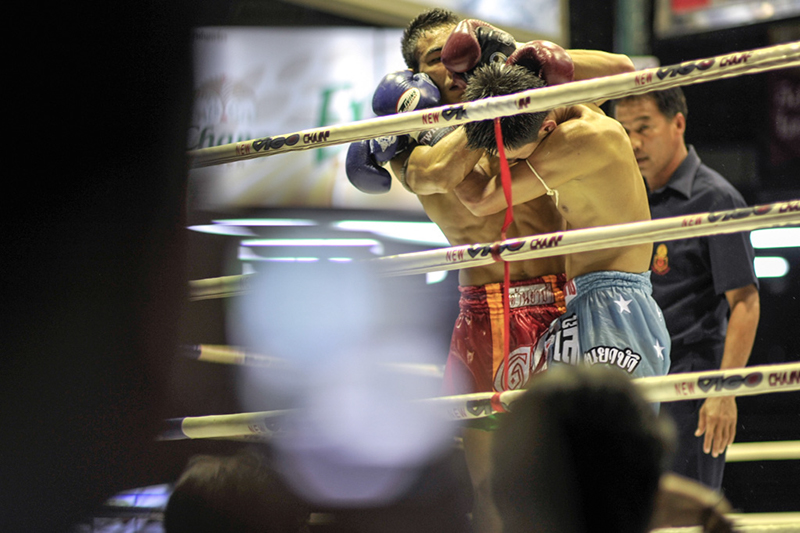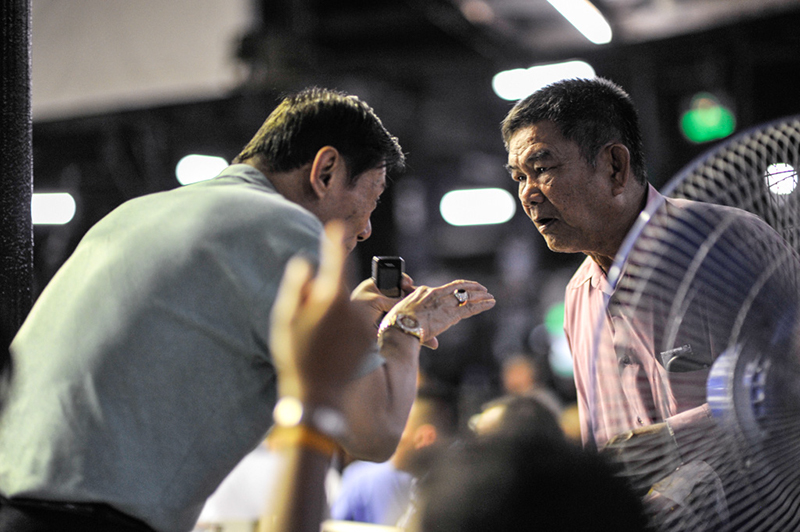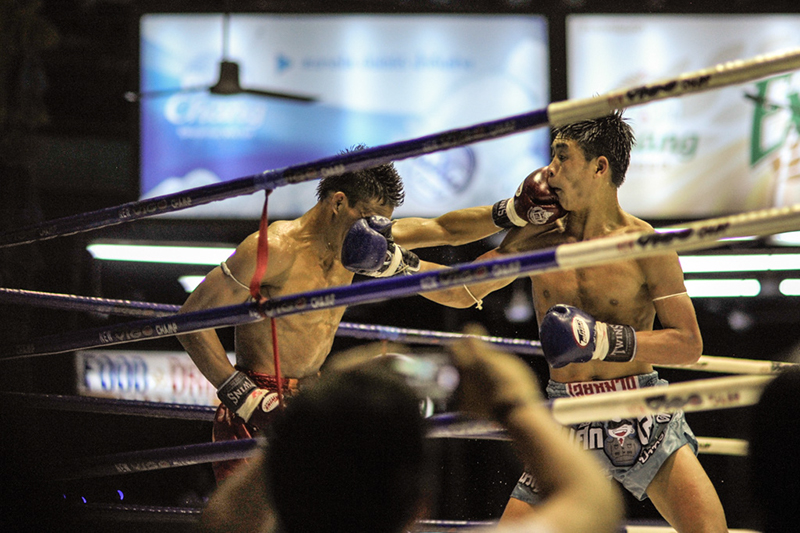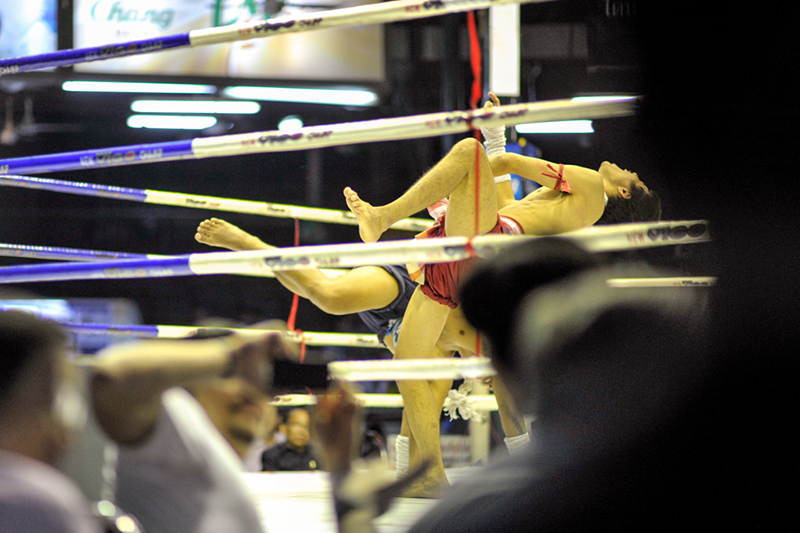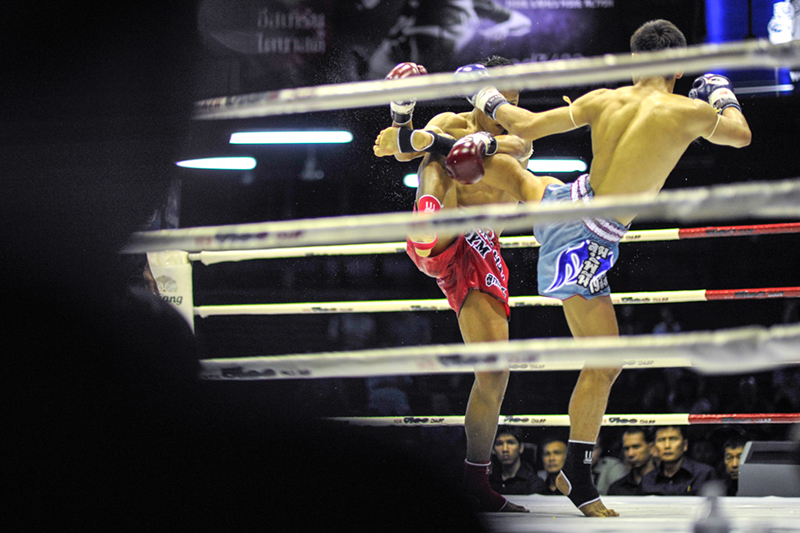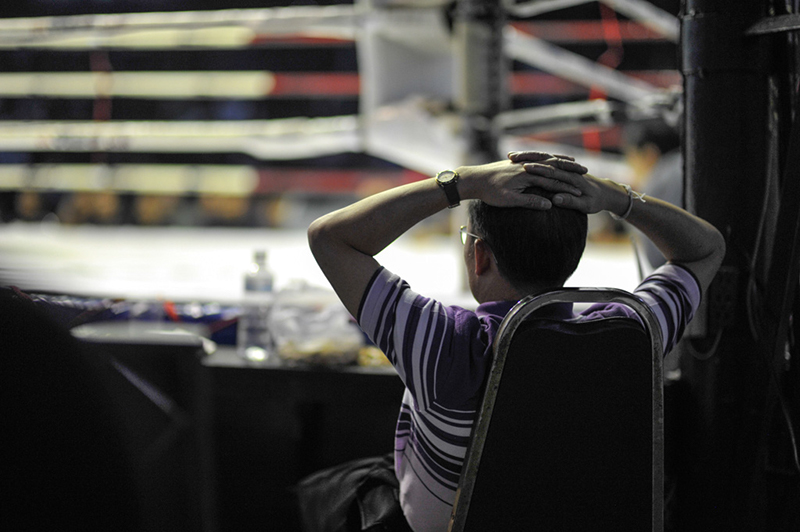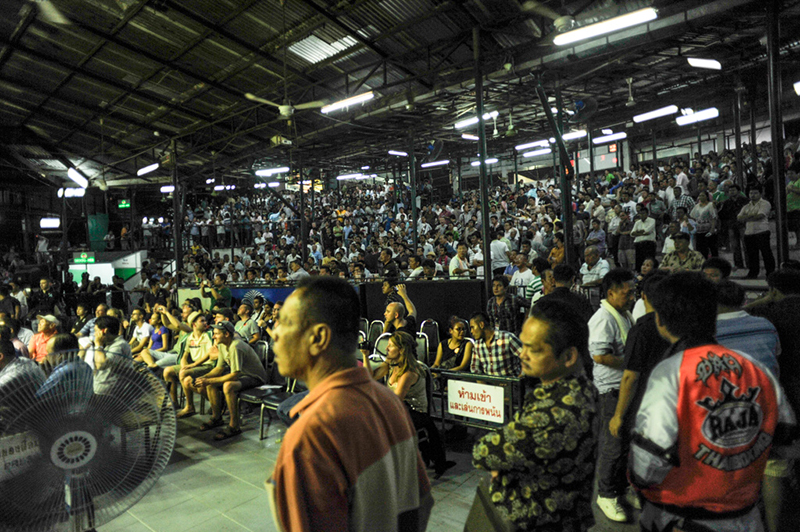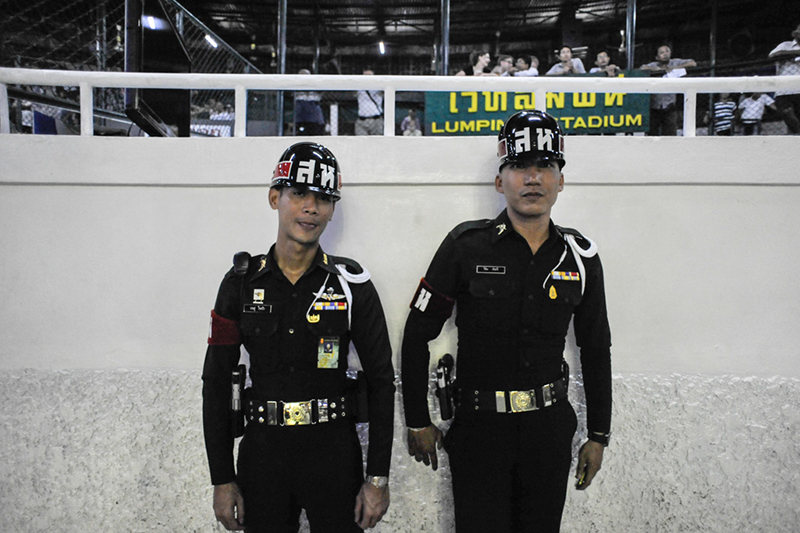 POW! WAZAM! BOOM! – "AHHH!"
The cries of agony filled the arena as much as the smell of Asian sweat (which some claim smells a bit like rice and noodles). There are not many things as intrinsically stimulating as a good fight. When the sheer brutality and violence of Man is put to the test in a way that we no longer experience or even see, besides on TV.  And even then, the acted agony and defeat of strength does not compare to seeing the eyes of a real fighter.
I know what you might think: "There is nothing truly beautiful in the brutality of a good fight". How wrong you are if you are thinking that. Little attention is lost to anything else when two bodies collide in a ring in order to claim a fabricated honor. In reality they know what they are fighting for. No prize is greater than overwhelming your opponent with sheer power and then have your hand raised to a fanatic crowd screaming your name. This is the honor they fight for.
While you look through the pics, take a special glance at the eyes and posture of the opponents. Some say that half of this game is physical and the other half mental. Tricking your opponent into believing in your superiority might just be the winning ticket. Understandably, no one enters the ring with the intent to lose, but even the smallest hint of a weakness can be exploited in this sport. The fighters thrive on the aura of victory which leads them through their battle. Once this aura is penetrated, the fight is lost and over.
Jamie A Cowan © shutterLIVING