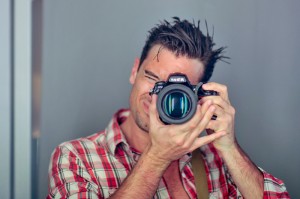 ShutterLIVING
Over the past four years I have travelled as a journalist providing content for international publishers such as TIME, Fortune and Bloomberg Businessweek.
After living in thirteen countries, I now make Paris my home. While travelling I was fortunate to interview & photograph many of the world's elite including Presidents, Prime Ministers and many leaders of industry. (…and the odd retired dictator).
After settling in Paris I joined the photography agency 'Getty'and became a creative contributor and member of the 'Global-Assignment's' team'.
My work has been chosen by the US and Germany's Getty teams on four separate occasions as 'Image of the day' along with The Guardian Newspaper (UK) which included my images in their choice of 'Best worldwide images' 2012.
Google+
ShutterLIVING © Jamie A Cowan 2014