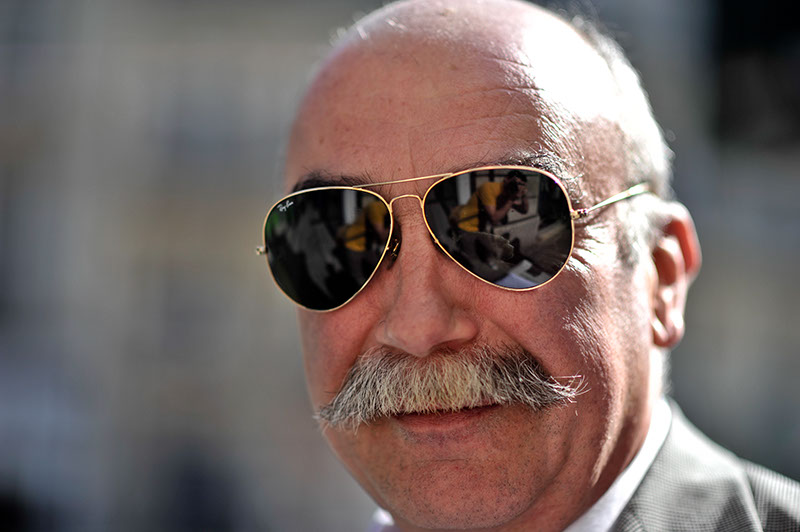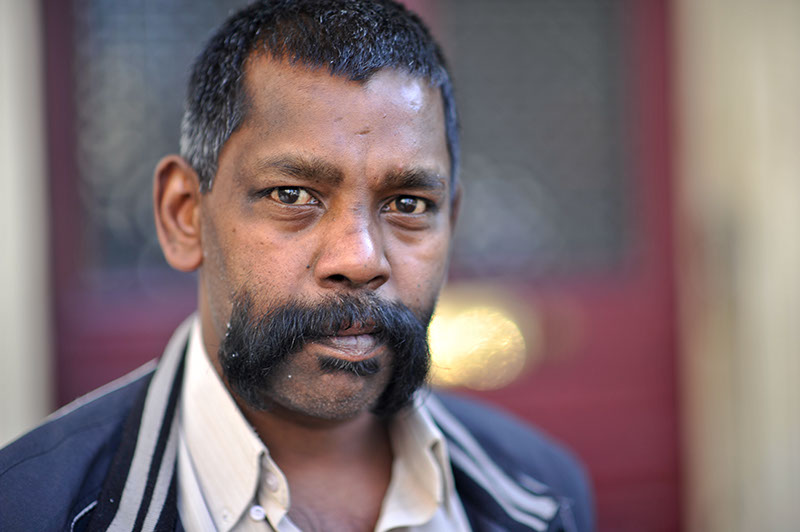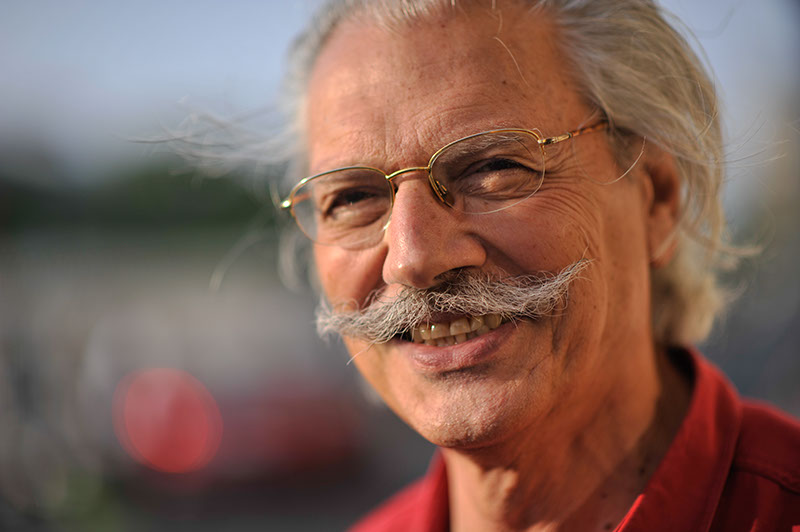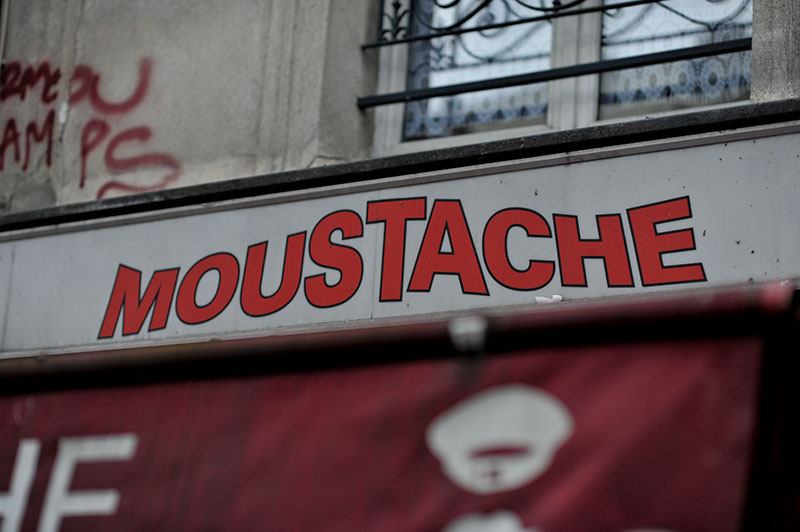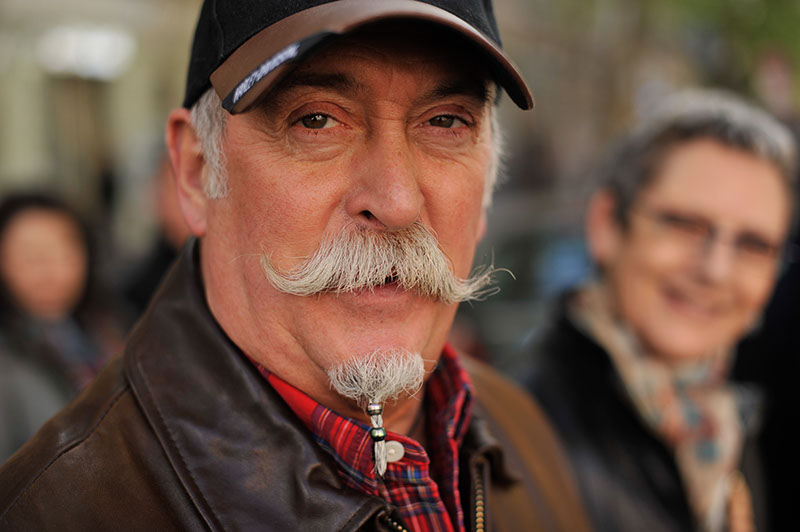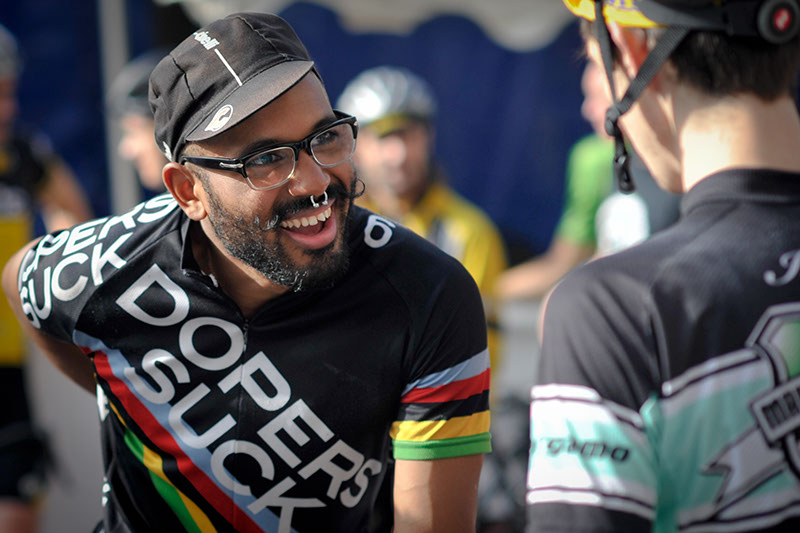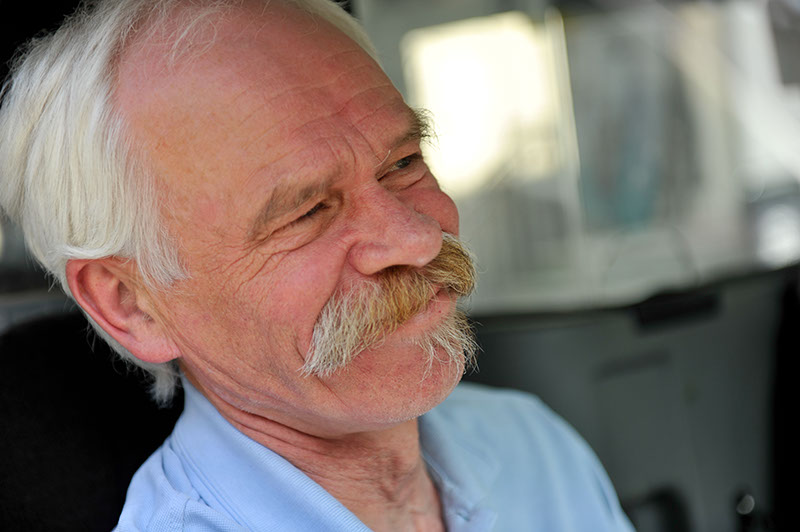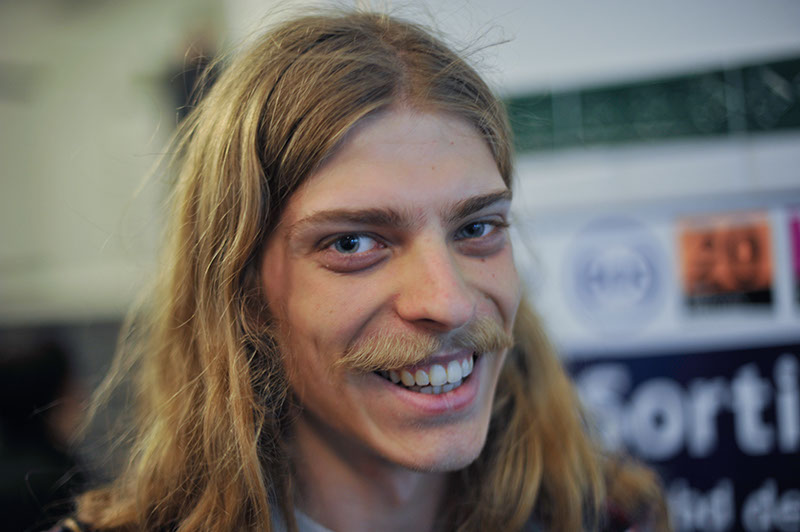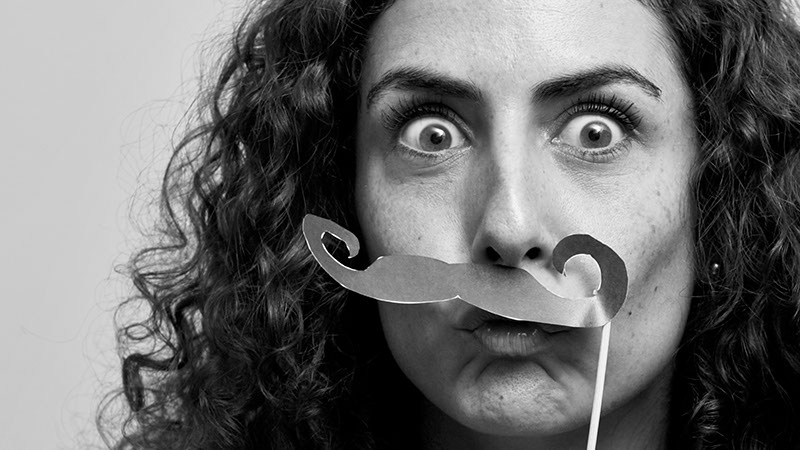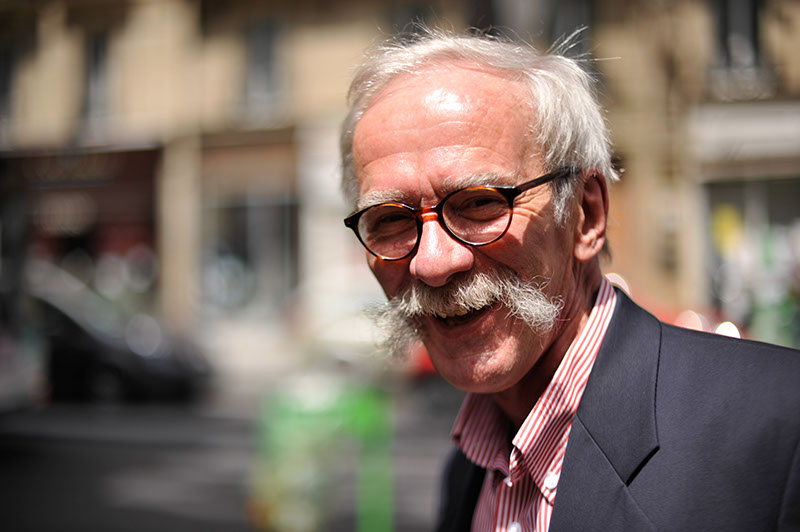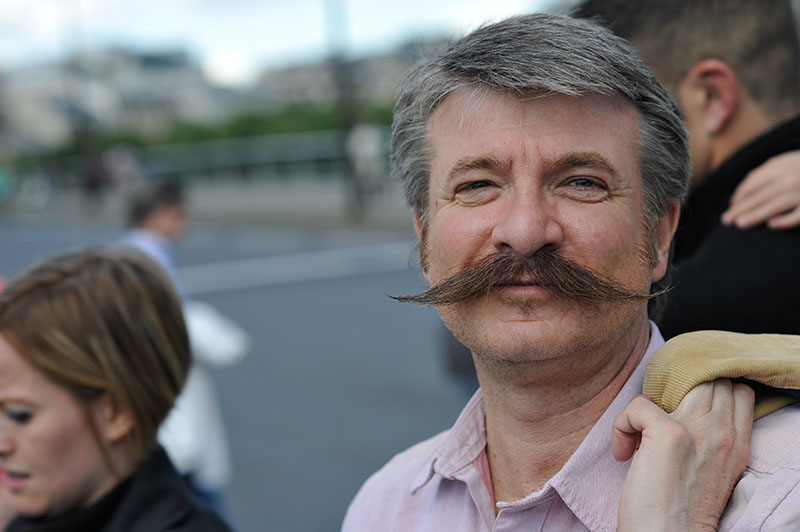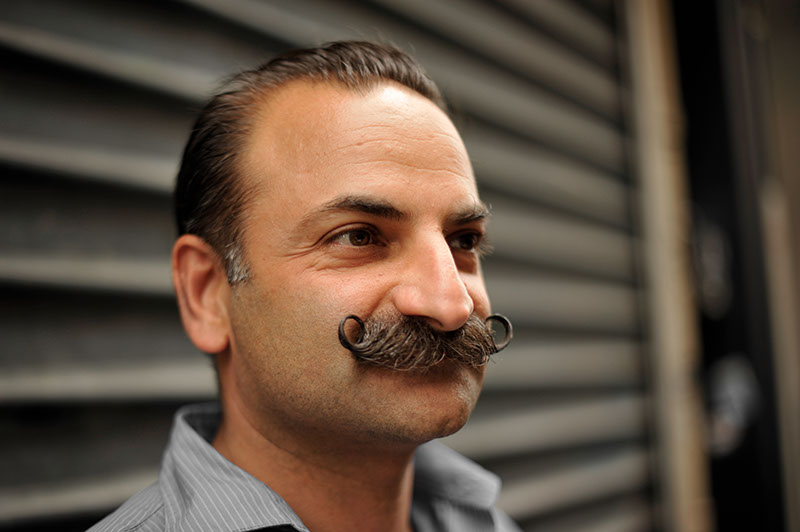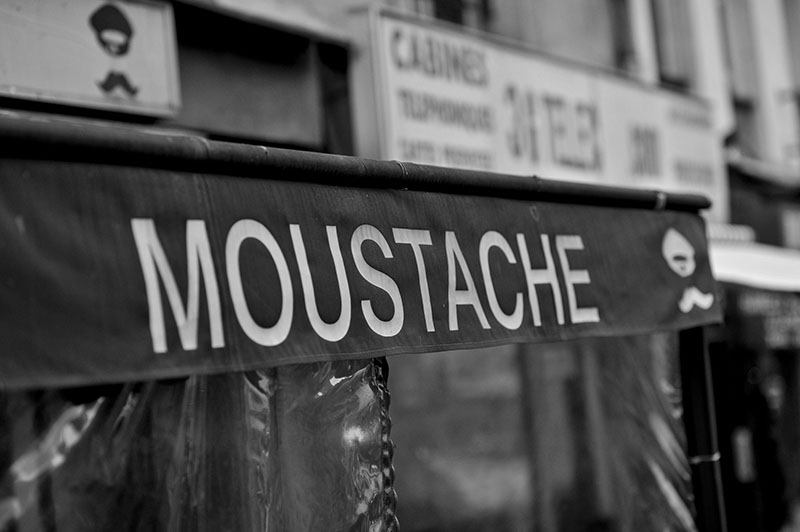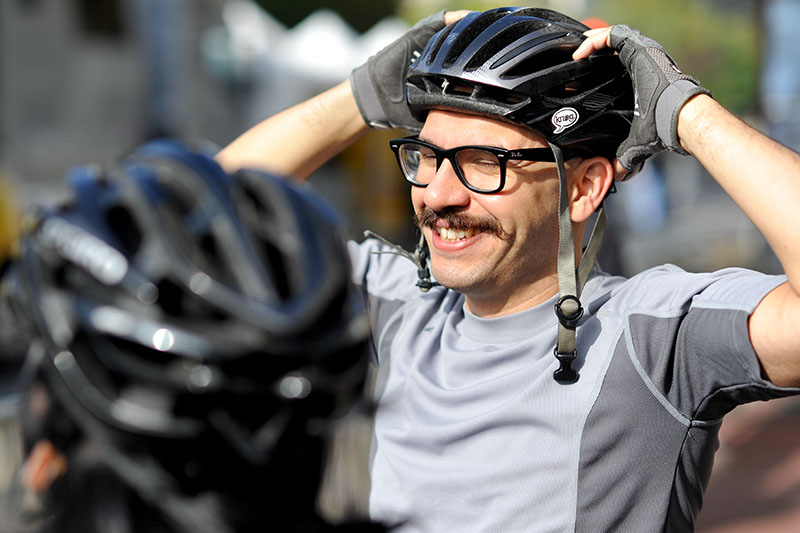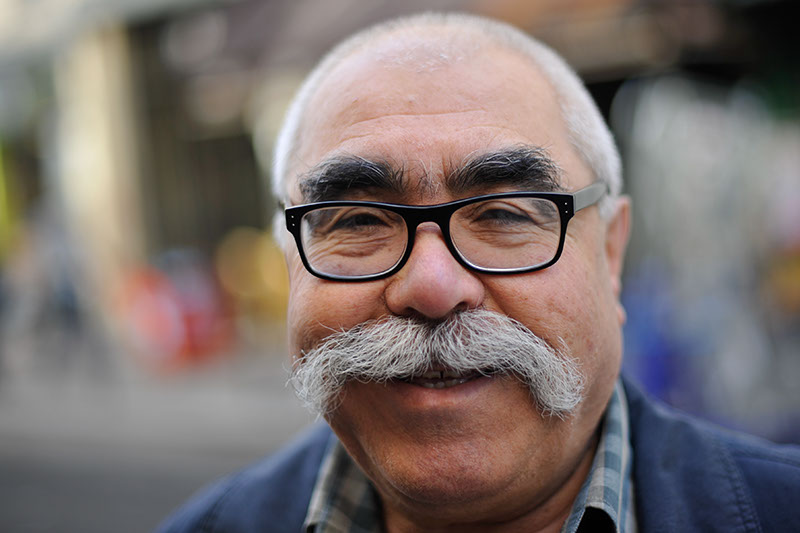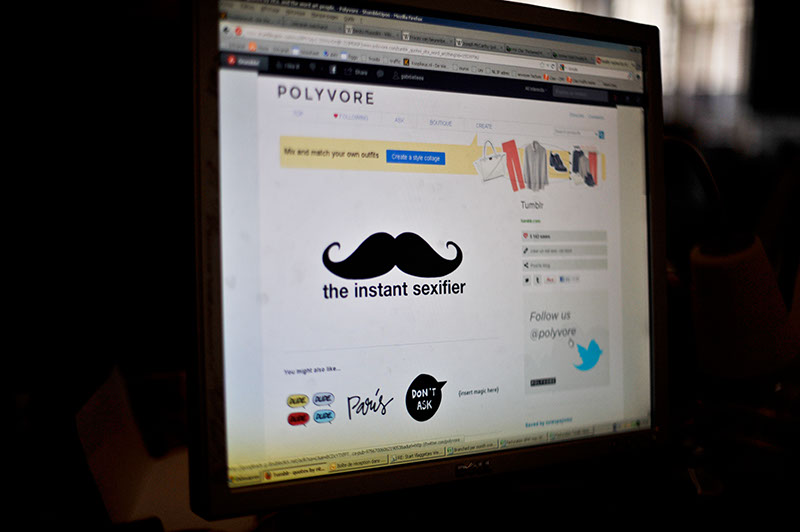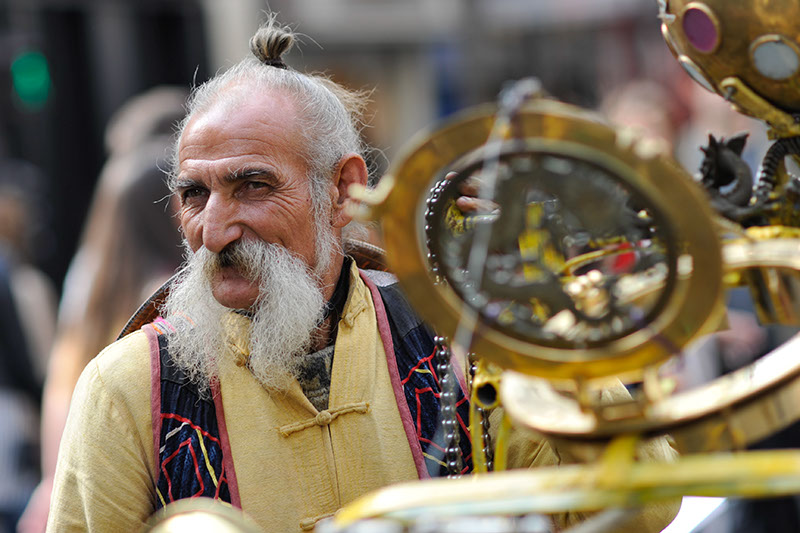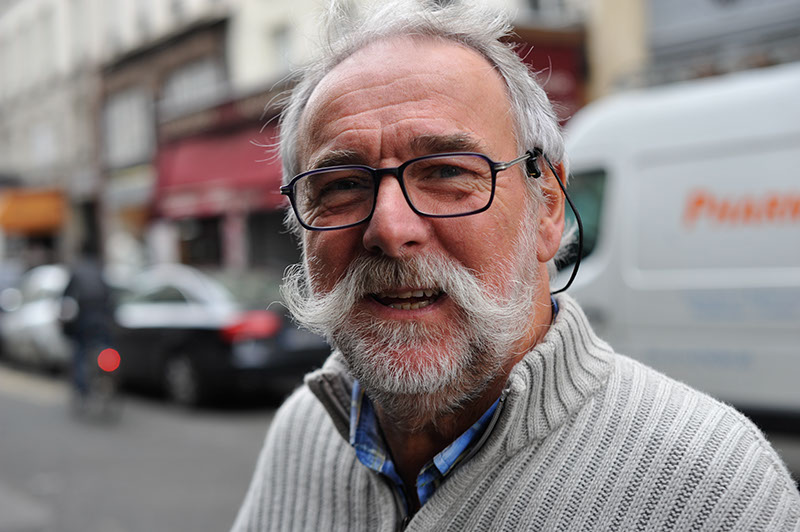 Movember Moustache
The Movember Moustache.
There comes a time in every man's life when he watches Tom Selleck on TV and wonders…
Could I pull it off? At some point, inevitably, the curiosity will take the better of him, (the frequency of which depends on his partner's patience level).  However, there is now a national 'get-out-of-jail-free-card' for all moustache related experimentations: Movember!
The rules of Movember are as follows:
Every Mo Bro must start on November the First with a clean shaven face.
For the entire month each Mo Bro must grow and groom a moustache
There is to be no joining the Mo to the side burns – that's a beard. There are no beards.
There is to be no joining of the handlebars on the chin – that's a goatee.
A small complimentary growth under the bottom lip, aka a 'tickler' is acceptable.
Although the Moustache photos above may not totally adhere to the rules, they are ALL officially Movember-inspiration (Movembersparation) and can be used as screensavers if you so choose.
Here is a link to the official websites below:
For the United Kingdom Official Movember Website
For the French Official Movember Website
Unfortunately, for myself, the answer to the question in the first paragraph is evidently NO. Maybe if I grew it longer and curled the ends…
shutterLIVING © Jamie A Cowan, an English speaking photographer in Paris
http://shutterliving.com/wp-content/uploads/2012/10/Movember-Moustache-shutterLIVING013.jpg
532
800
Jamie A Cowan
http://shutterliving.com/wp-content/uploads/2013/04/ShutterLIVING-logo.png
Jamie A Cowan
2012-10-24 11:50:31
2014-08-18 13:46:09
Movember Moustache