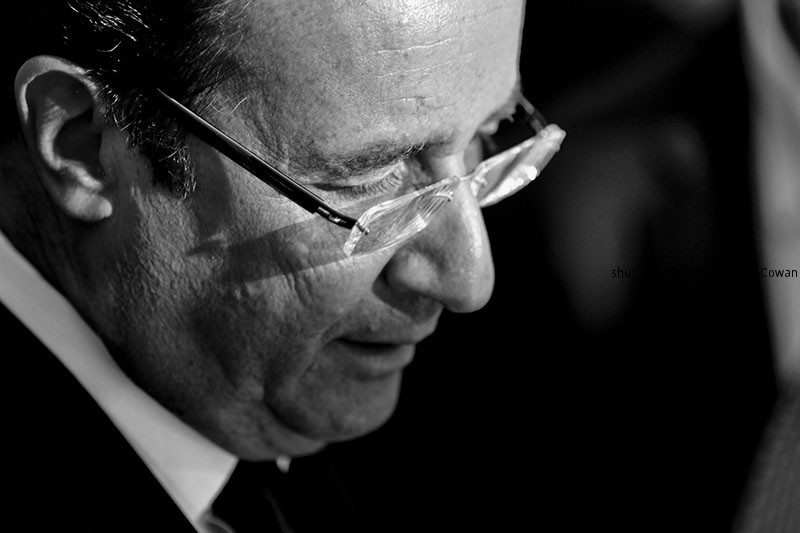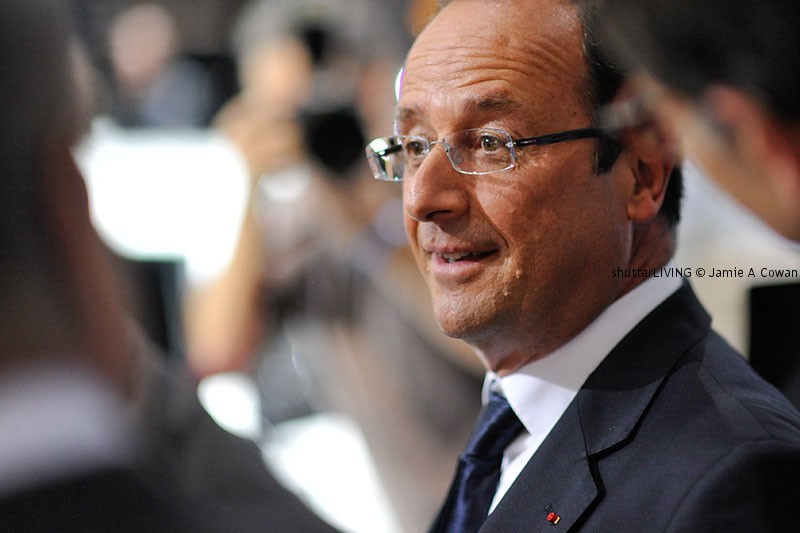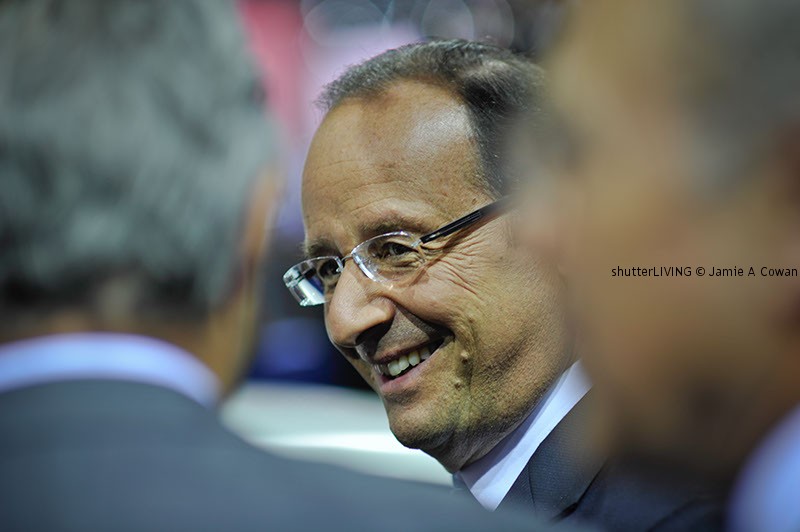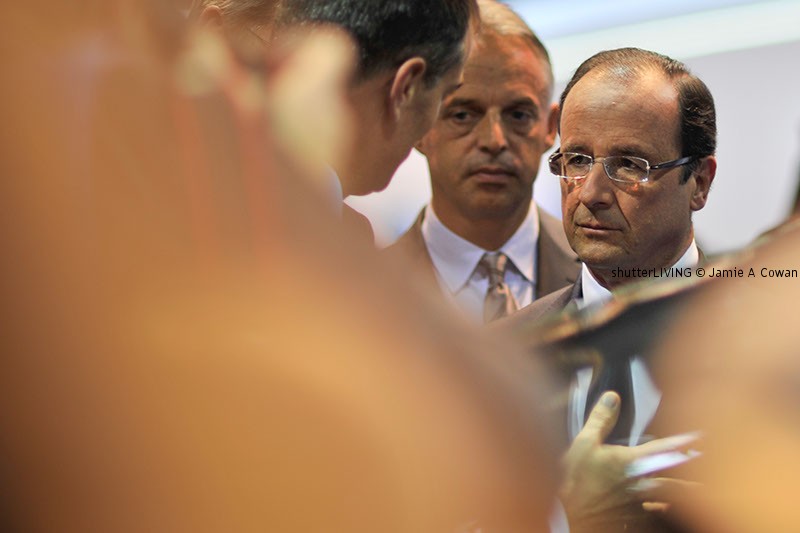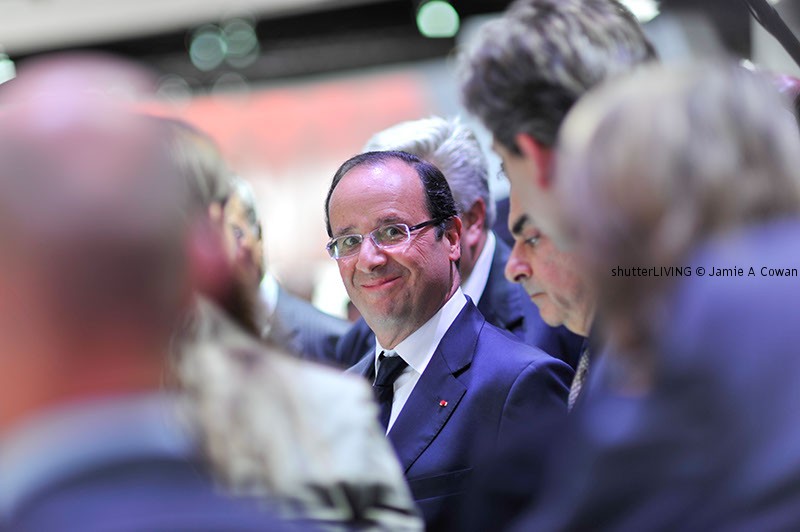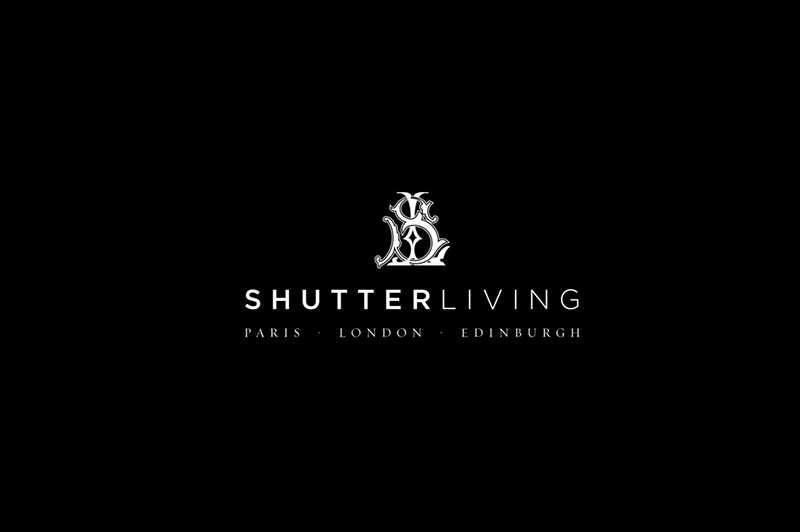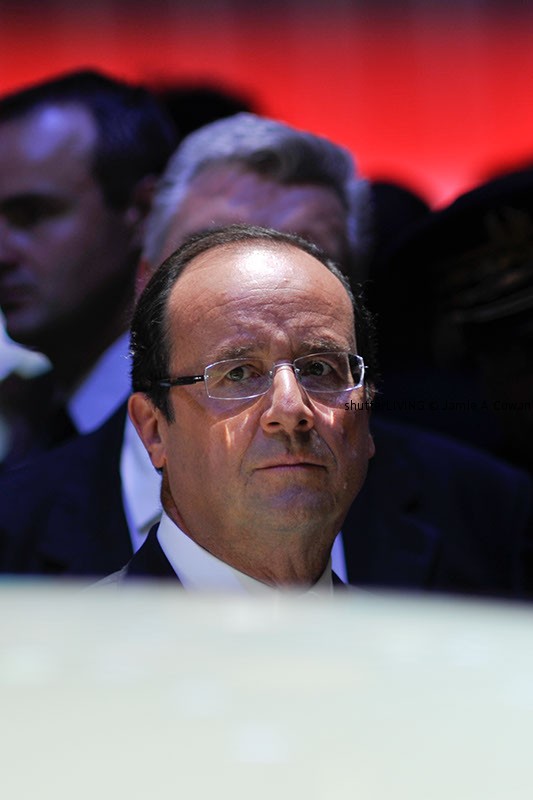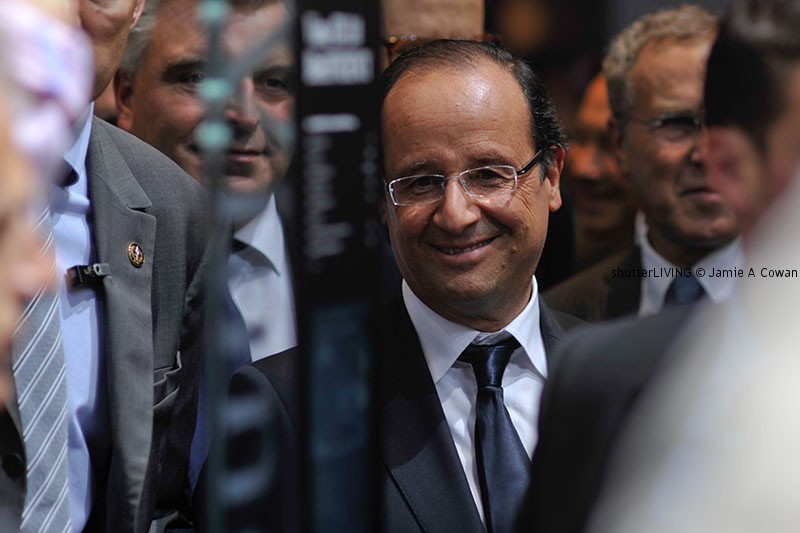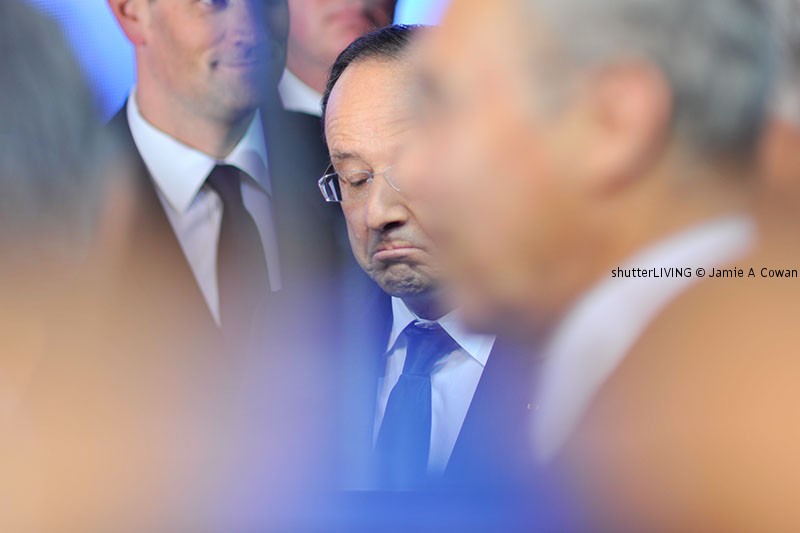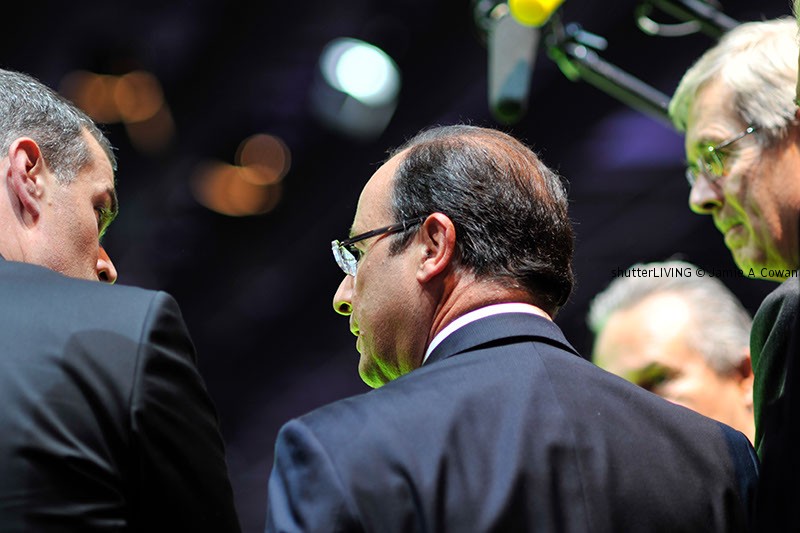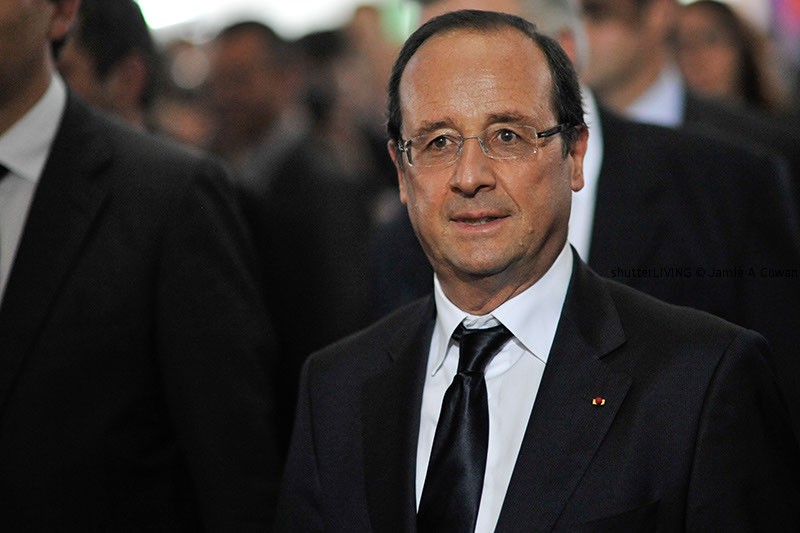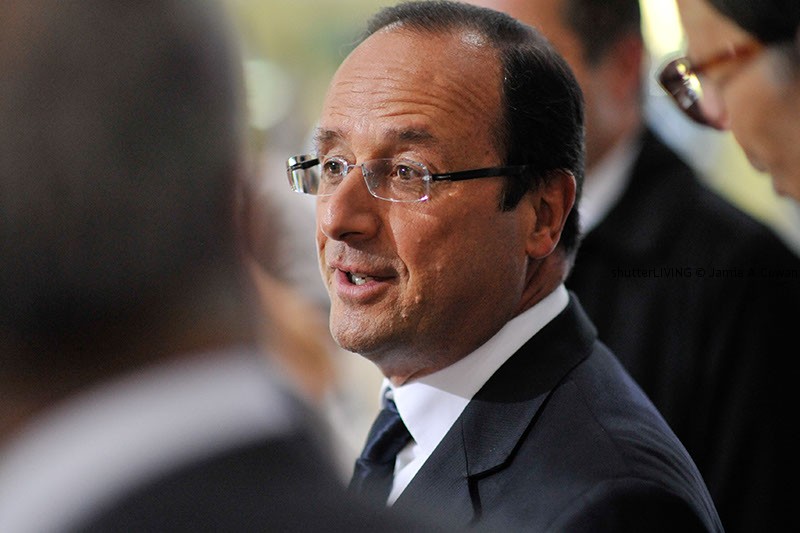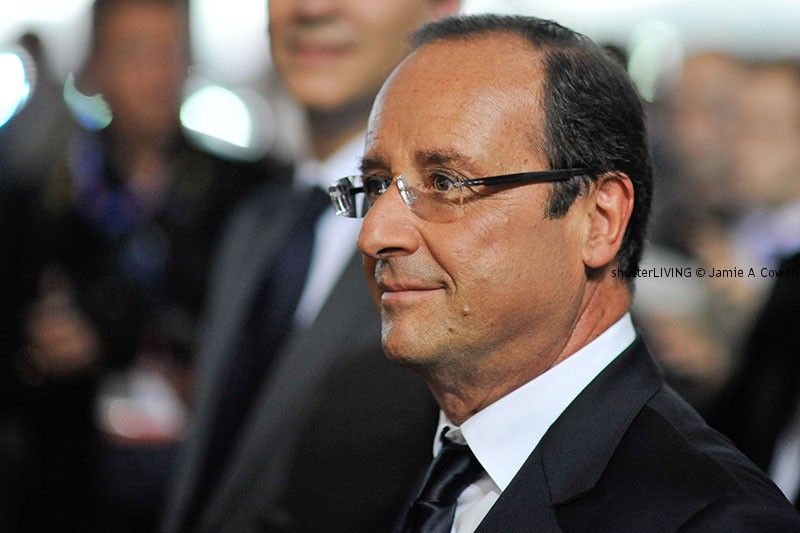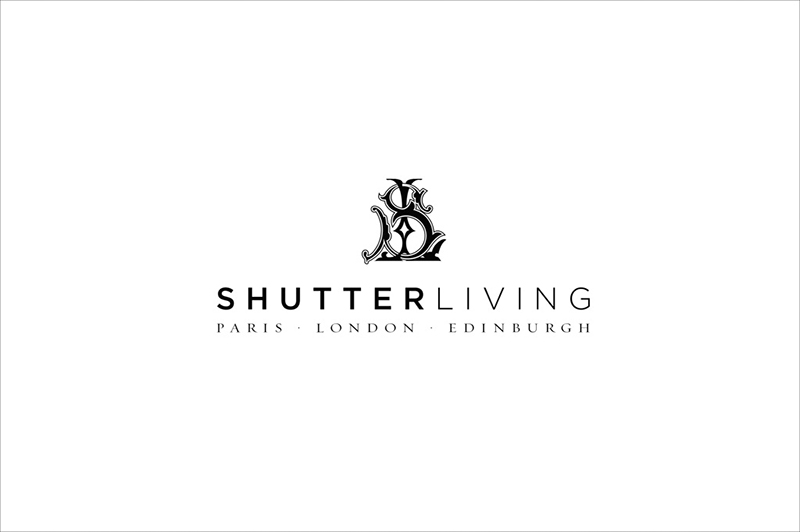 President Hollande
Le Président de la République, M. François HOLLANDE
President of France M. F Hollande attends the Paris motor show and visits numerous car stands.  Stopping to talk to the exhibitors he discusses the state of the car industry both home and abroad.  The Paris Motor show, called Mondial de l'Automobile (in French) runs from 29th SEPT to the 14th OCT  (10 to 20:00) 2012.
Mr. François Hollande spent around 2 hours with the presidential photographers, talking to media and generally showing his support to the automotive industry.  At times Monsieur le President looked under pressure from the mass of journalists all jockeying for best position.
Images and photography of the Paris Motor show may appear in a later blog post, I guess in a month or two but who knows as I'm a little behind on sorting and organizing my images.  Other photographs of prominent businessmen alongside the François eg. Carlos Ghosn President of Renault, Dacia, Nissan and Infiniti, or Louis Schweitzer who was the previous Chairman of Renault, or CEO of Peugeot, Philippe Varin may also be added to this photoblog post in the near future.
Please feel free to link to these images (appropriately), however for any editorial usage please get in touch via the 'CONTACT' button on the navigation bar at the top and bottom of the page.
The official site of the République française
Jamie A Cowan © shutterLIVING
http://shutterliving.com/wp-content/uploads/2012/10/shutterLIVING.com-Jamie-A-Cowan003.jpg
533
800
Jamie A Cowan
http://shutterliving.com/wp-content/uploads/2013/04/ShutterLIVING-logo.png
Jamie A Cowan
2013-04-08 12:48:01
2016-11-21 16:59:34
M. François HOLLANDE (17 Images)